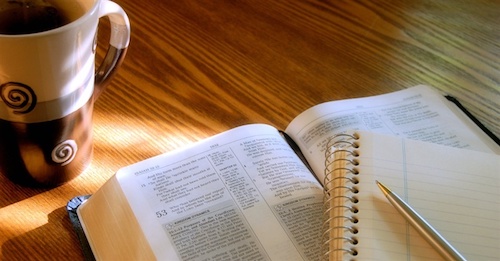 Every Sunday morning at 9:45, we have Bible Study classes for all ages. These classes are small groups that meet weekly for fellowship and studying the Word of God together. We invite you to come join us. Here are the classes we currently have:
Preschool Class (ages 3-5)
Elementary Class (ages 6-12)
Teen Class (ages 13-19)
Young Adult Class (ages 20+)
Adult Class (20+)
Foundations Class (new Christians and newcomers)
*Also, nursery childcare (newborn to 3 yrs old) is available for all services.