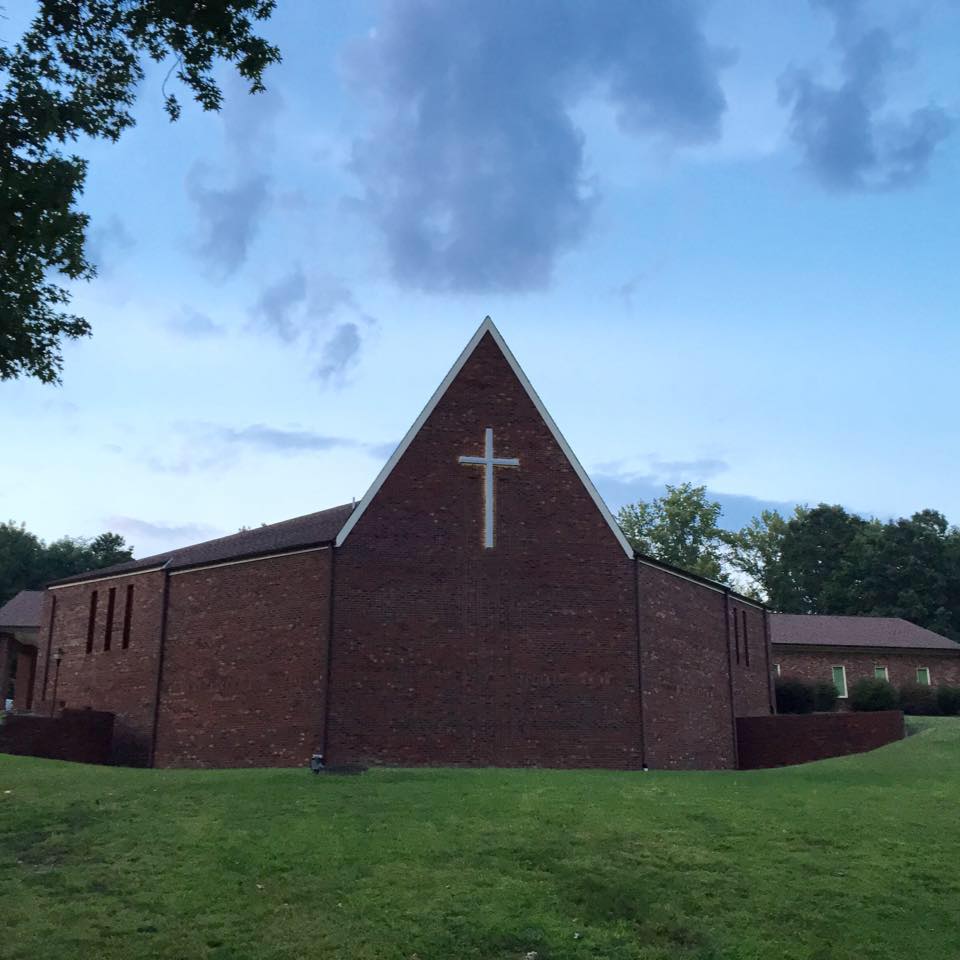 Sheraton Park Church
175 E. Sheraton Park Rd.
Greensboro, NC 27406.
336-674-9789
We are just off of Randleman Rd. heading south out of Greensboro, just after Elm Eugene St. and Randleman rd. meet heading toward Randleman. We would love to have you come join us! Everyone is welcome at Sheraton Park Church!